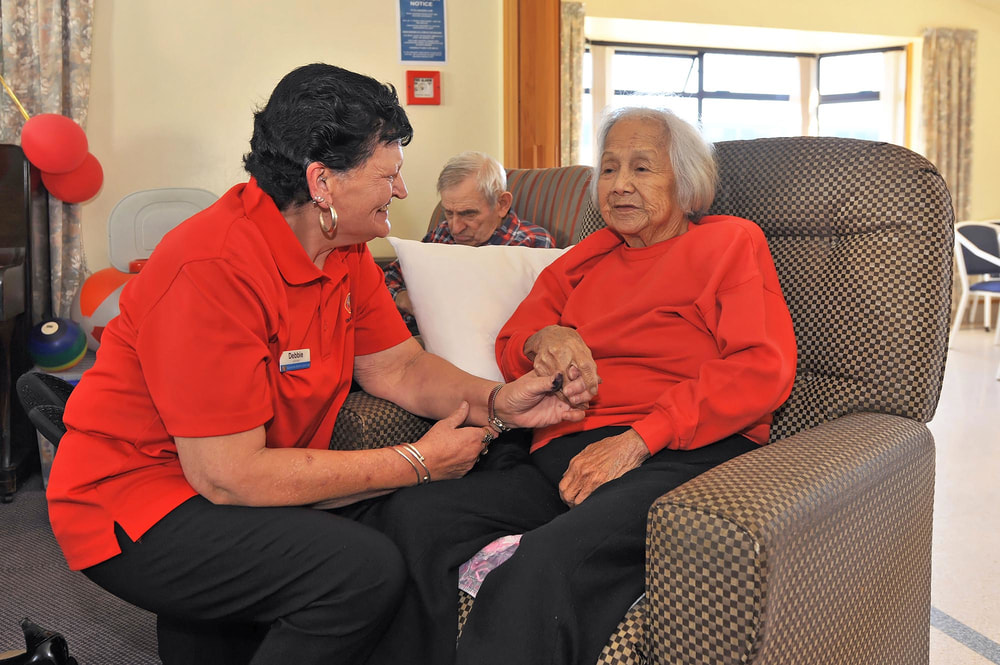 When it comes to everyday life, Granger House makes it easy with Rest Home, Hospital, and Respite Care. The well-appointed rooms all look out onto sheltered courtyards or landscaped gardens and come complete with a nurse call system and WiFi.
Part of the close-knit West Coast town of Greymouth, Granger House is set amongst beautifully landscaped gardens, just a short drive from the town centre.
We offer everything from hairdressing to speech therapy, physiotherapy, and podiatry. We have a range of recreational activities including board games, happy hour, gardening, crafts, cooking and indoor bowls. Our Care Home van is also always on hand for outings.
Everyday Heritage Stories
Discover some of our stories from around New Zealand. Our people make us who we are. With everyone's different backgrounds and stories, they all come together to make the best version of Heritage Lifecare.
Additional Daily Accommodation Charges
We currently do not charge a daily premium room accommodation fee at this location*.
* This status is subject to change after the date of publication. Last updated 22 March 2022.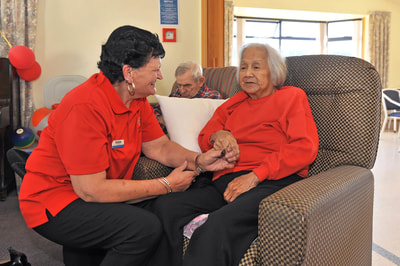 West Coast
Granger House Lifecare
Rest Home Care
Hospital Care
Respite Care