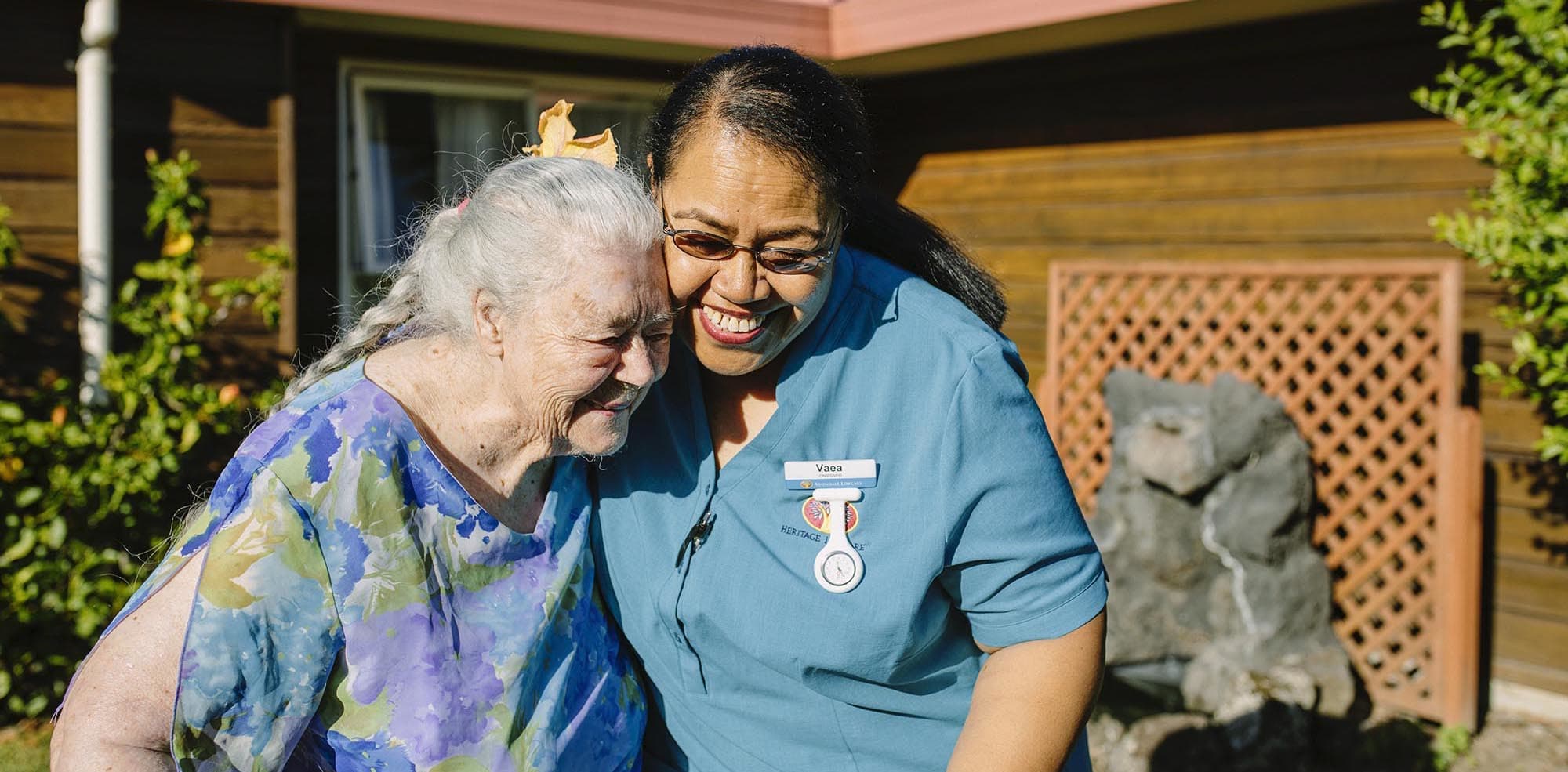 Rest Home Care
If you or a loved one have a medical condition or are less able to lead an independent life, our Rest Home living offers dedicated 24/7 care from our team of registered nurses and trained carers.
Most of our residents are able to go about to the quality of everyday living. With plenty of daily activities and nutritious meals, we ensure that our residents are enjoying 'A Better Everyday'. We believe that if you have a home where you are happy, well looked after and have the chance to form new relationships, it makes it the perfect 'home away from home'.
When considering a Rest Home for yourself or for your loved one, it's important that you have complete peace of mind that your choice will be the right one. It's also important to talk with friends and family about how a potential move into a Rest Home will affect you. It can be a daunting experience, and we want to make your transition into one of our Rest Homes an easy one, so feel free to ask us any questions.
If you're interested in one of our Rest Homes, you're more than welcome to come and chat with us. We can give you a fully guided tour, find out what your needs and preferences are, and go from there.
Everyday Heritage Stories
Discover some of our stories from around New Zealand. Our people make us who we are. With everyone's different backgrounds and stories, they all come together to make the best version of Heritage Lifecare.