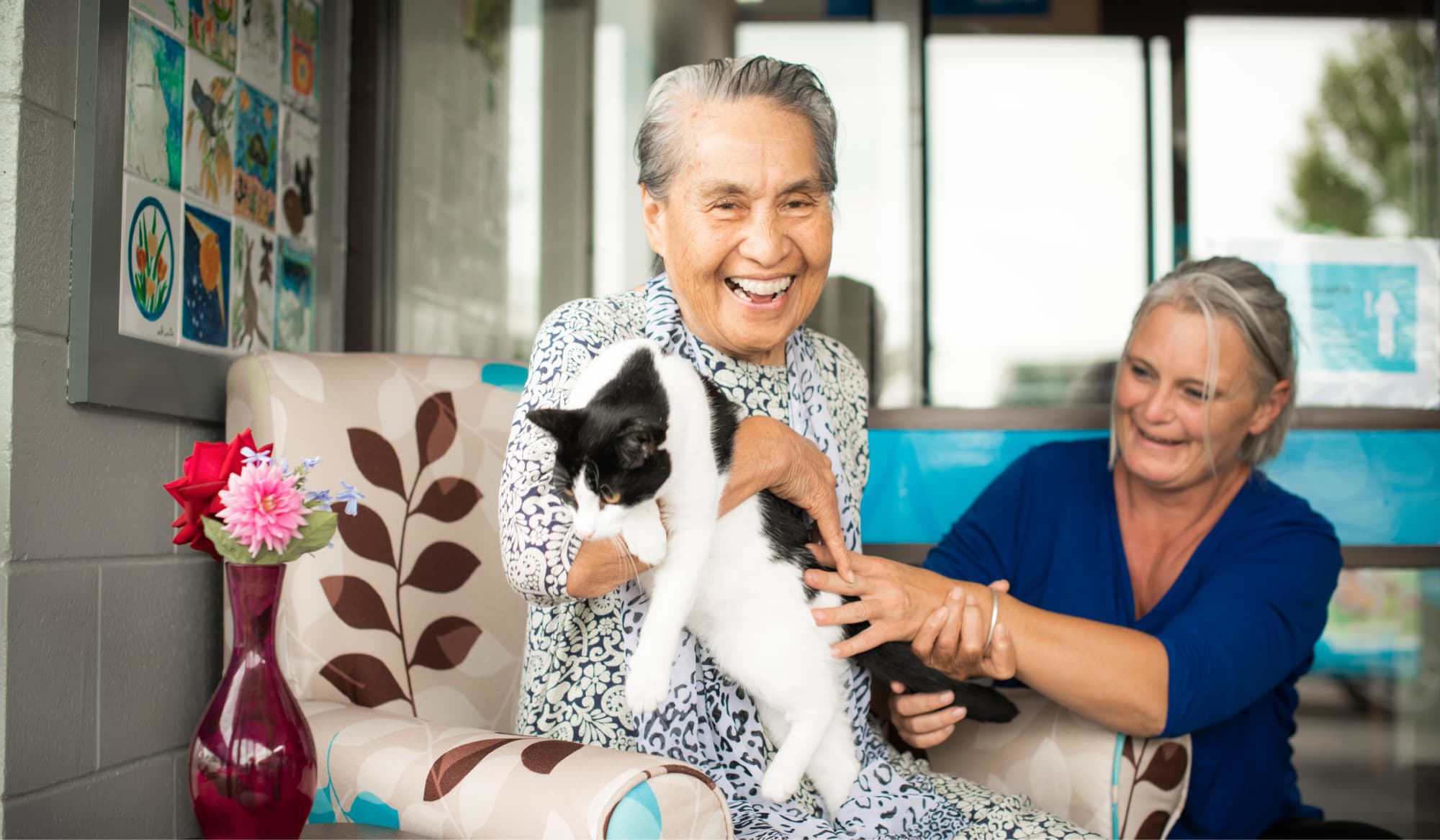 Welcome to 'A Better Everyday'
At Heritage Lifecare, when we talk about creating 'A Better Everyday', we mean it, hand on heart. Our vision is to provide you with the very best in care and wellbeing, using our extensive experience in Residential Aged Care to help individuals live their best life.
Why choose us?
As a trusted Aged Care provider, Heritage Lifecare's successful growth has stemmed from the ability to nurture and grow environments that feel like home. We promote inclusion, interaction and strong community values.
Respecting individuals, both residents and staff, is the foundation stone on which Heritage Lifecare has been built. We understand that choosing the right provider can be quite overwhelming, so we're here to answer any questions you and your family might have.
Learn more about our Let's Talk series
Listen to more helpful advice here
We can help now
Six easy steps
At Heritage lifecare we start as we go on, with care and consideration for the needs you and your loved one. Most of all we want to make it easy.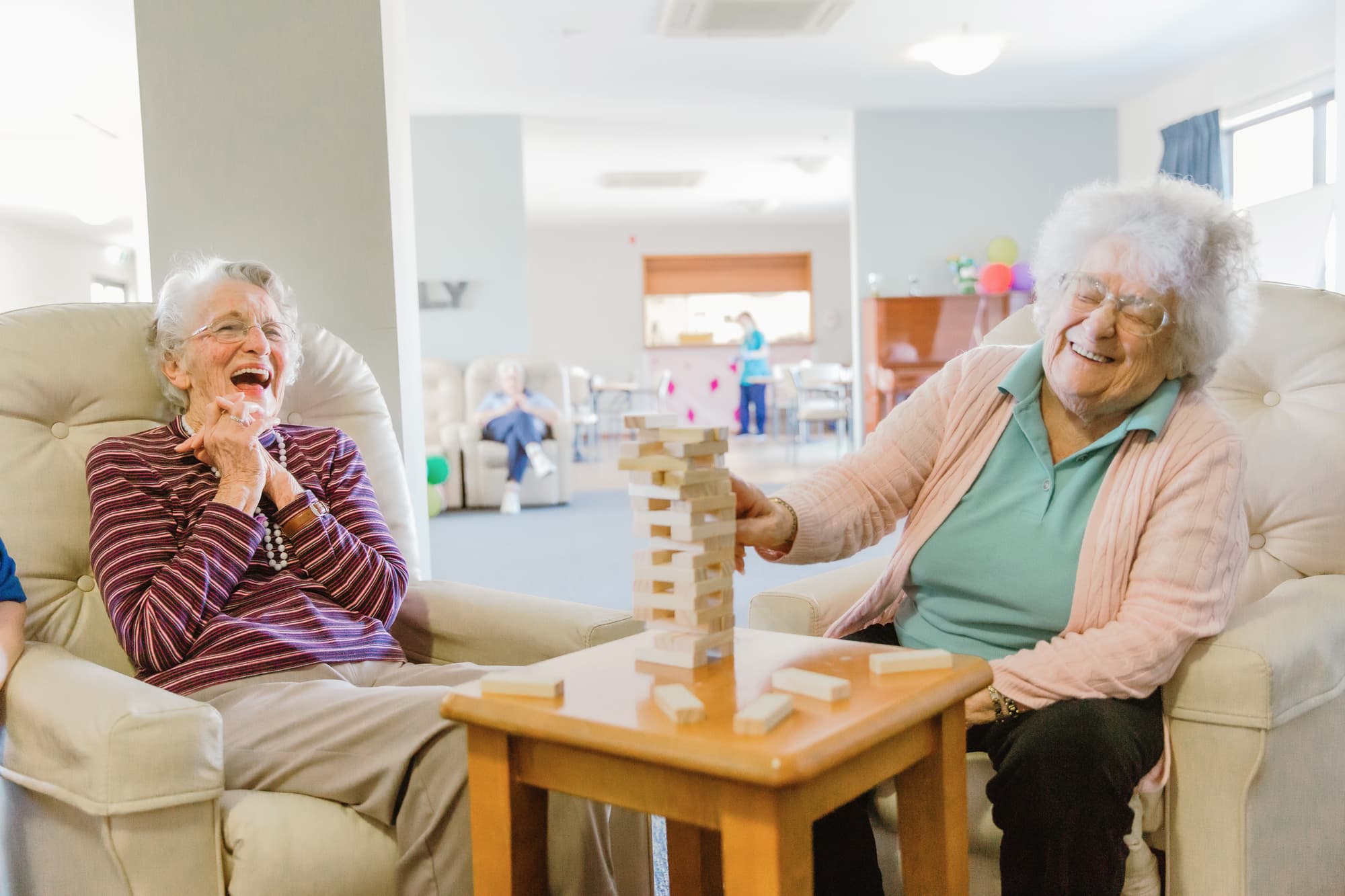 Everyday Heritage Stories
Discover some of our stories from around New Zealand. Our people make us who we are. With everyone's different backgrounds and stories, they all come together to make the best version of Heritage Lifecare.