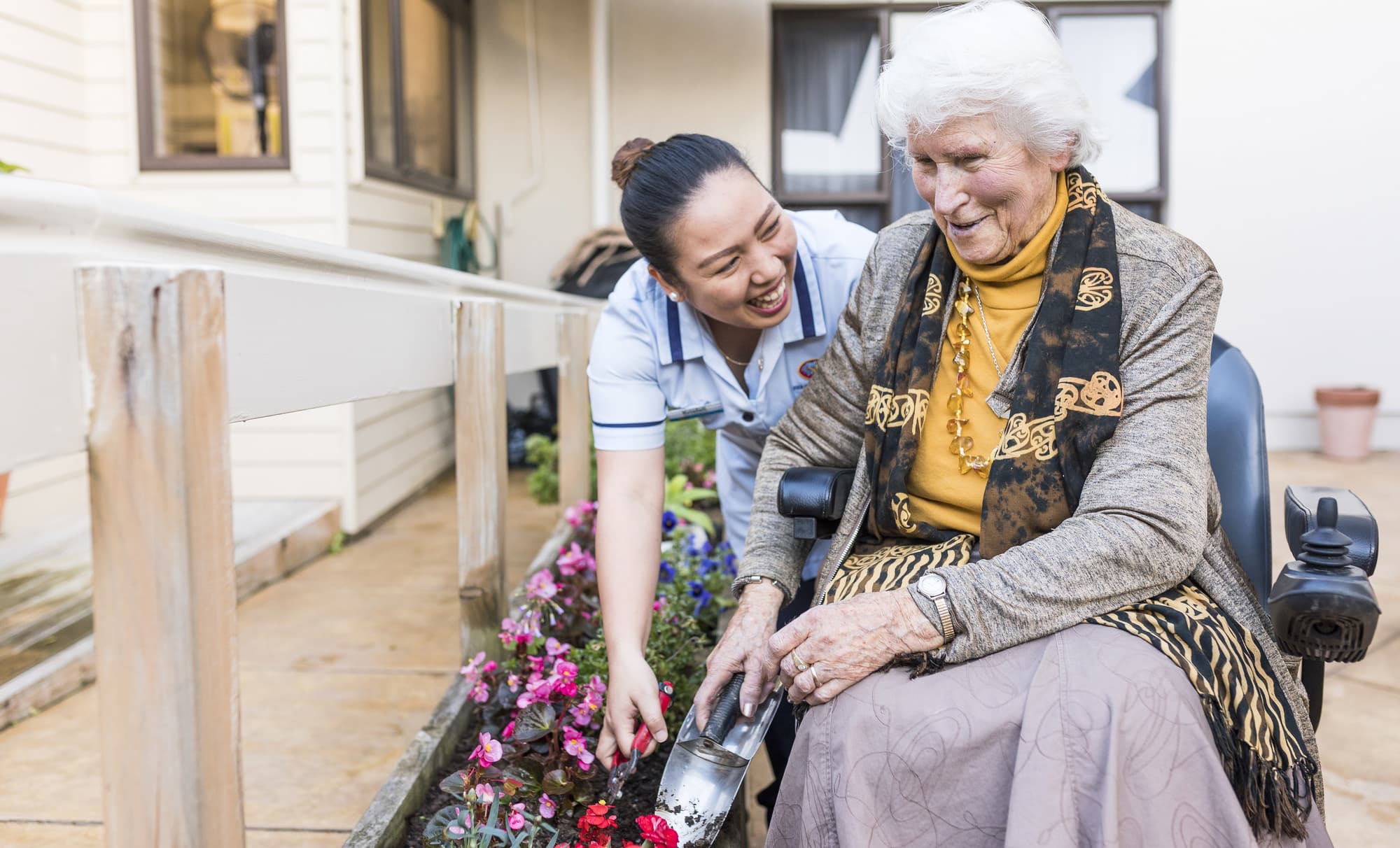 Be You, Live Your Purpose...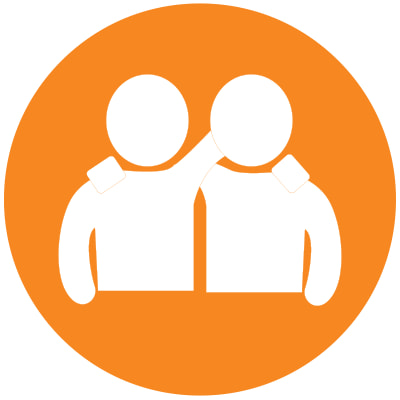 People First
Enhance the healthy, safety and wellbeing of our people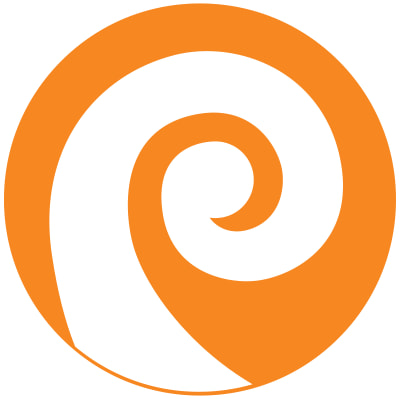 Nurture Success
Seize opportunity every day and in every moment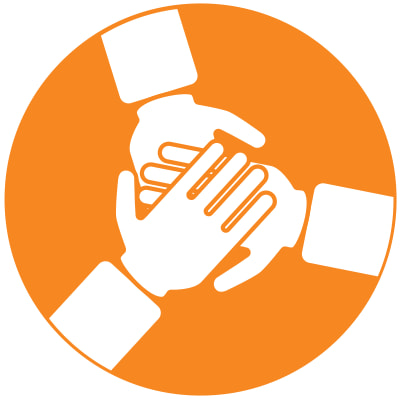 Better Together
Work together in respect and harmony to empower everyone
We Celebrate ....
The fun and friendly workplace environment, the chance to make a difference every day and the opportunity to enhance the lives of residents and their whānau.
We Grow ....
At Heritage Lifecare we care about your career journey and support your training and development.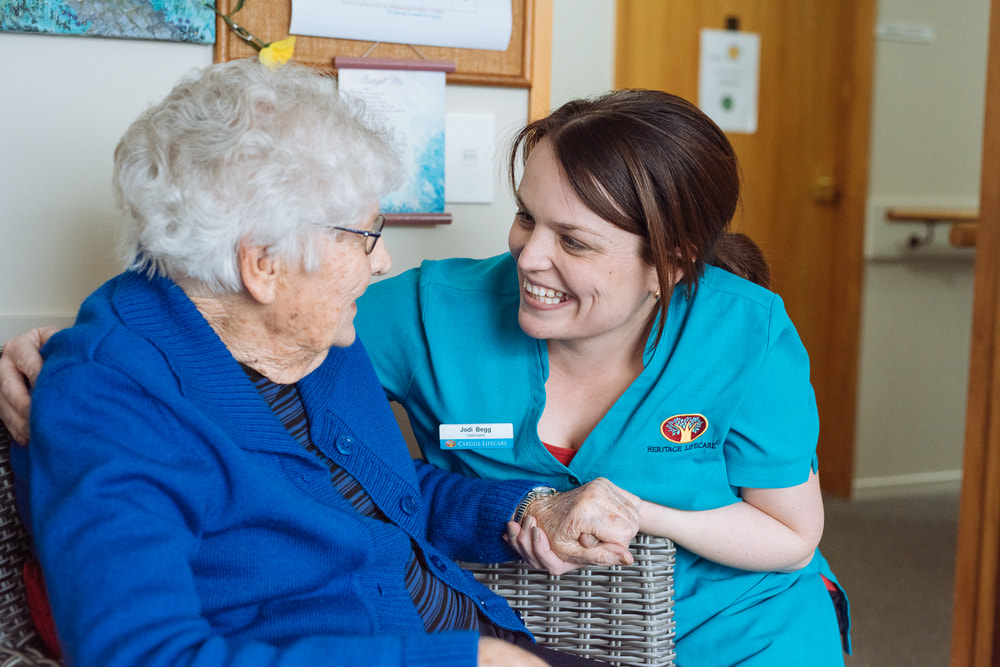 We Support...
As a Heritage Lifecare Employee, you will receive:
Full access to our staff benefits package
Relocation allowances & support if transferring to another Care Home
Great Clinical & Non-clinical Training
Opportunities to partake in the companywide awards
Flexible shifts & work hours
Access to regional networking events
Access to an Employee Assistance Programme
Career Growth and Progression
We Thrive...
Heritage Lifecare is a place where you can thrive in your career. The great working environment and culture allows you to be you and live your purpose.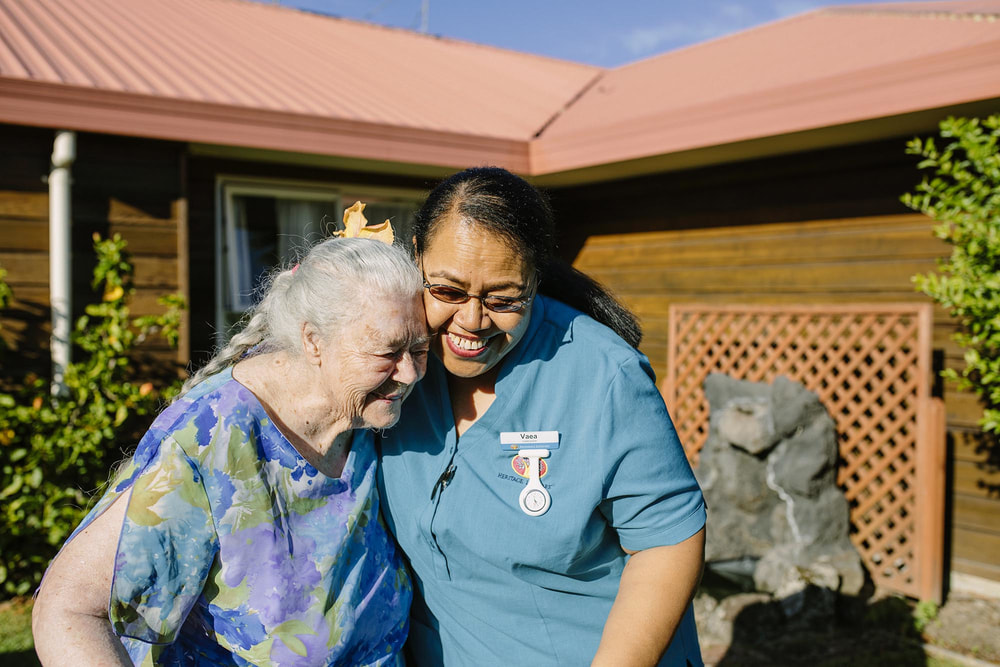 There are lovely people bringing joy to the lives of our residents every day in our homes all over New Zealand.
Find your Heritage Lifecare and you'll find 'A Better Everyday'.
Be Part Of A Better Everyday