If you're at a stage where you're looking for genuine, heartfelt care for yourself or your loved one, welcome to the Heritage Lifecare family. We are a caring, close-knit community that is an integral part of New Zealand local towns and regions.
What sets us apart from the big operators is that we are down to earth, offering genuine heartfelt care tailored to each and every person who moves in with us. Care is at the heart of everything we do.
What makes a


better everyday?
Better personalised choices
With us, you'll enjoy a wide choice of room types, care levels, activities, menu options. You can bring your own stuff and make your room your very own.
Better times with family
You're one of us! There's always an open door and a warm welcome for family. We love nothing better than to celebrate family birthdays and special occasions.
Better care
Here you'll find genuine heartfelt care from staff members who respect and encourage independence and diversity. Our staff are great listeners who are totally committed to making a difference everyday.
Better dementia and specialised care
We are one of the largest dementia providers in New Zealand. We follow best practices and are committed to keeping our staff up-to-date with continual training.
Better informed advice
You'll be forming a relationship with friendly experienced nurses with the collective experience of over 100 years.
Better community engagement
We are local and we act like locals. We love to be involved in our communities and give back where we can. Pink Ribbon, fund-raising and sausage sizzles, we'll be there boots and all.
Everyday Heritage Stories
Discover some of our stories from around New Zealand. Our people make us who we are. With everyone's different backgrounds and stories, they all come together to make the best version of Heritage Lifecare.
Rest Home certification and audits
If you or a family member is planning to move to a Rest Home – or are currently living in one – you'll want to be sure it provides the best quality care possible.
All Rest Homes and Aged Residential Care facilities are certified and audited to ensure they:
Provide safe, appropriate care for their residents
Meet the standards set out in the Health and Disability Services (Safety) Act 2001.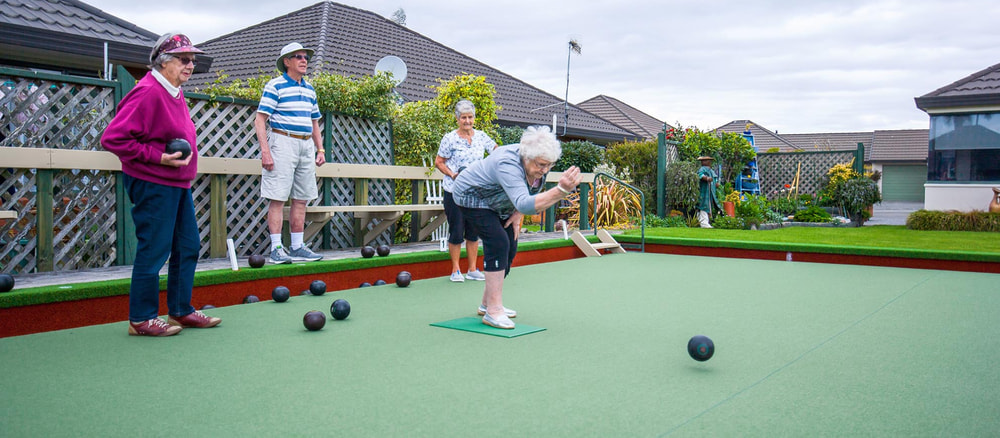 It's important to us at Heritage that our residents continue to do things that they enjoy, which is why there is a big emphasis on providing choice when it comes to deciding what you want to do with your day.
Ready for a better everyday?