It's important to us at Heritage that our residents continue to do things that they enjoy, which is why there is a big emphasis on providing choice when it comes to deciding what you want to do with your day.
Your likes and dislikes are important to us. We can help you to continue to do the activities you like to do by creating a programme that is specifically designed for you. Outings to the local town or city are always popular, with either a stop for ice-cream or coffee. Classic board games, indoor bowls or quizzes help keep the mind stimulated, and movie afternoons are great for watching classics you've now got time to enjoy again.
Each Heritage Lifecare Village or Care Home offers a range of facilities and activities. These range from social gatherings and outings to physical activities such as bowls to therapy such as hydrotherapy in a pool, pet therapy and pamper sessions. Have a look at the Heritage Lifecare near you, to see the activities and facilities on offer.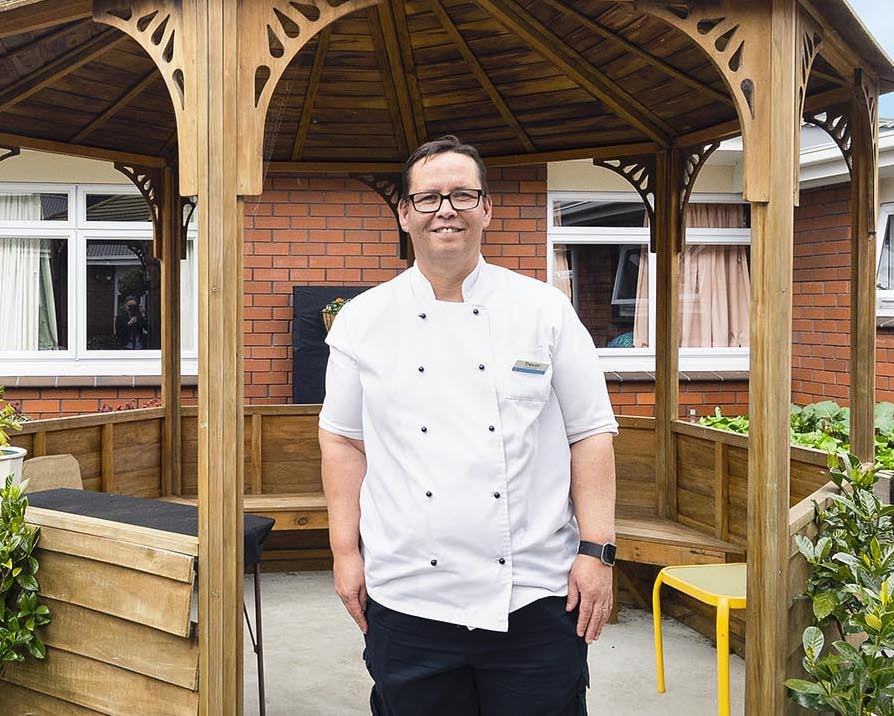 Better meal choices everyday
At Heritage, we know how important it is to have an enjoyable, tasty meal with the right amount of nutrients to help you stay at your best.
Everyday Heritage Stories
Discover some of our stories from around New Zealand. Our people make us who we are. With everyone's different backgrounds and stories, they all come together to make the best version of Heritage Lifecare.
Stay informed
Keep up-to-date with the latest news and events at Heritage Lifecare by signing up to our newsletter.