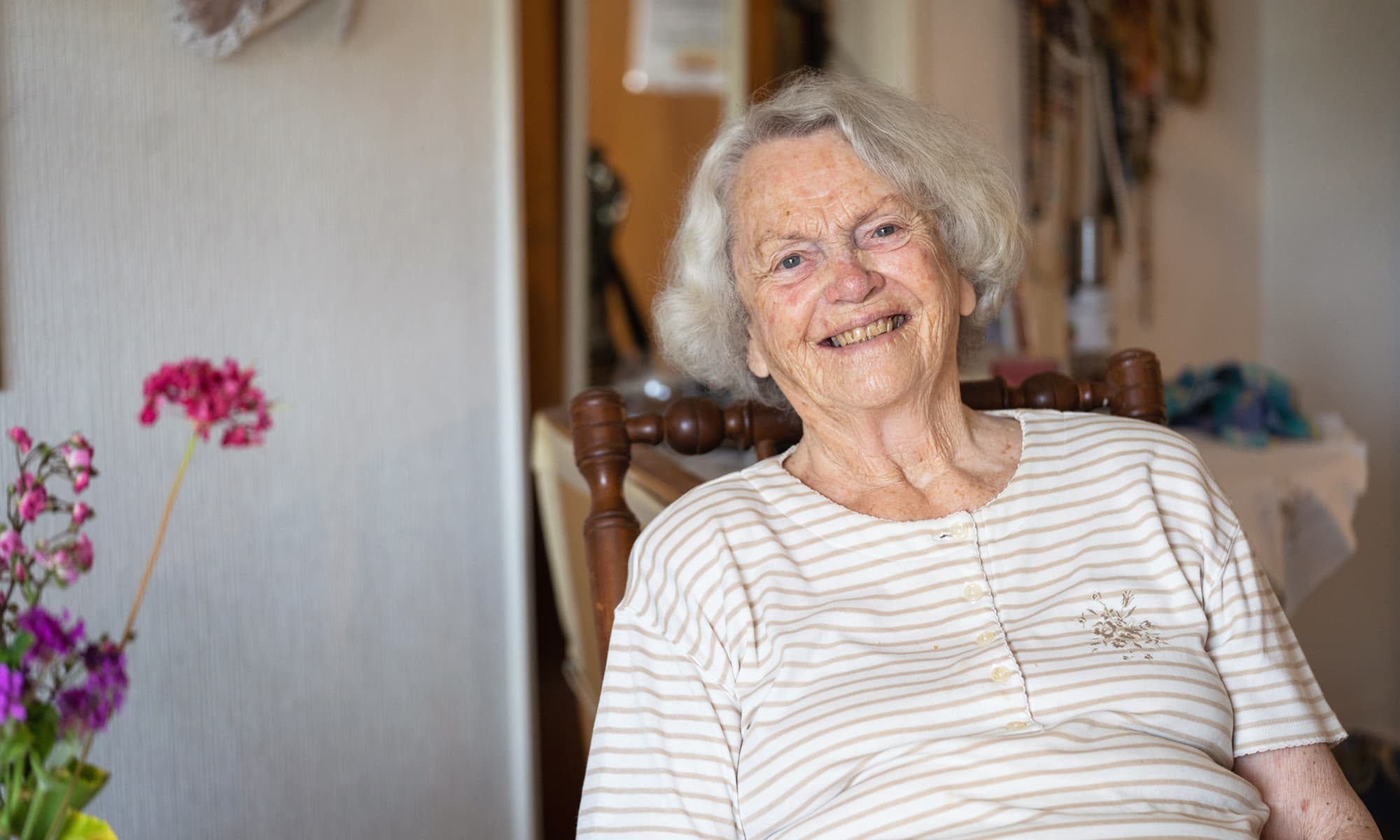 I didn't expect to be so happy living here, the food is nice and the care you get is really lovely
A former teacher and Deputy Principal at Rotorua Girls High and one of the first guidance counsellors in New Zealand, Jan came to Cantabria so she could get the care she needed.


She chose Cantabria because 'you feel as if you're still part of the community.' "You can see the trees and the golf course, and it's
easy for my friends to come and take me out. You're right in the middle of everything."
Jan says life here is surprisingly busy. "I've got a lot of friends, I enjoy the quizzes and I belong to the book club – the library delivers every other Wednesday."
When we ask Jan what 'A Better Everyday' means to her, she laughs.
"From a school teacher's perspective, they need to lose the 'a' and just go for better every day." But seriously? "Well, I didn't expect to be so happy living here, the food is nice and the care you get is really lovely."