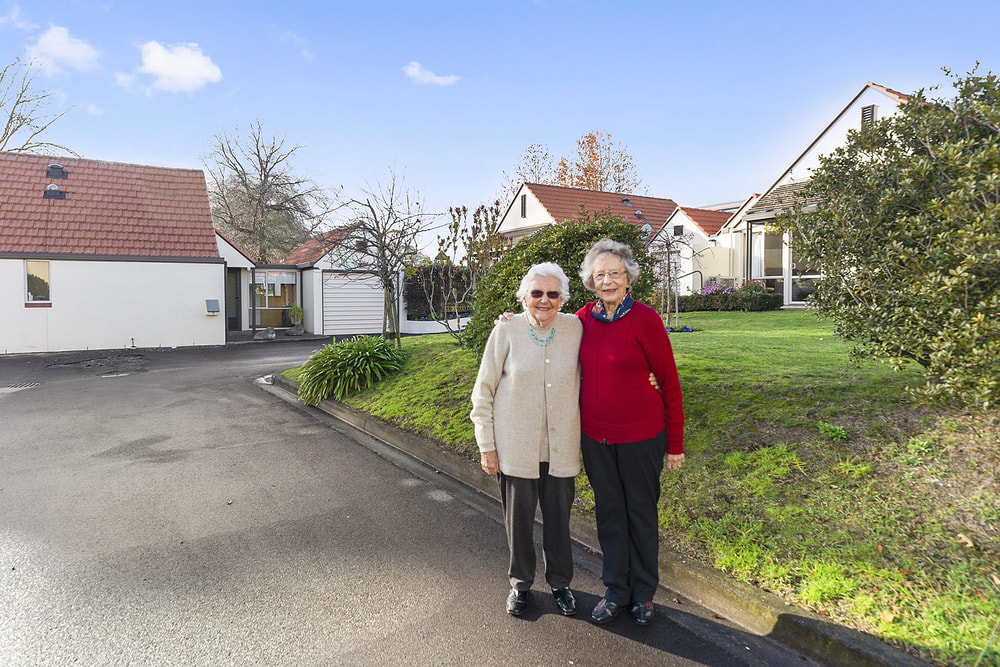 When it comes to everyday life, St Lukes Close Village makes it easy with charming homes ranging from one to two bedrooms. Part of the Havelock North community and down the road from Waiapu Lifecare Care Home, St Lukes Close offers you independence, community and security.
Just a hop, skip and a jump from the Havelock North shopping centre, you'll find all the essentials such as a supermarket, takeaways and cinema. A short drive from there is the Hastings town centre.
We offer everything from hairdressing to physiotherapy, speech therapy and spa treatments. We have a range of recreational and social activities, including gardening, happy hour, exercise programme, and board games.
Everyday Heritage Stories
Discover some of our stories from around New Zealand. Our people make us who we are. With everyone's different backgrounds and stories, they all come together to make the best version of Heritage Lifecare.
Life at St Lukes Close Village