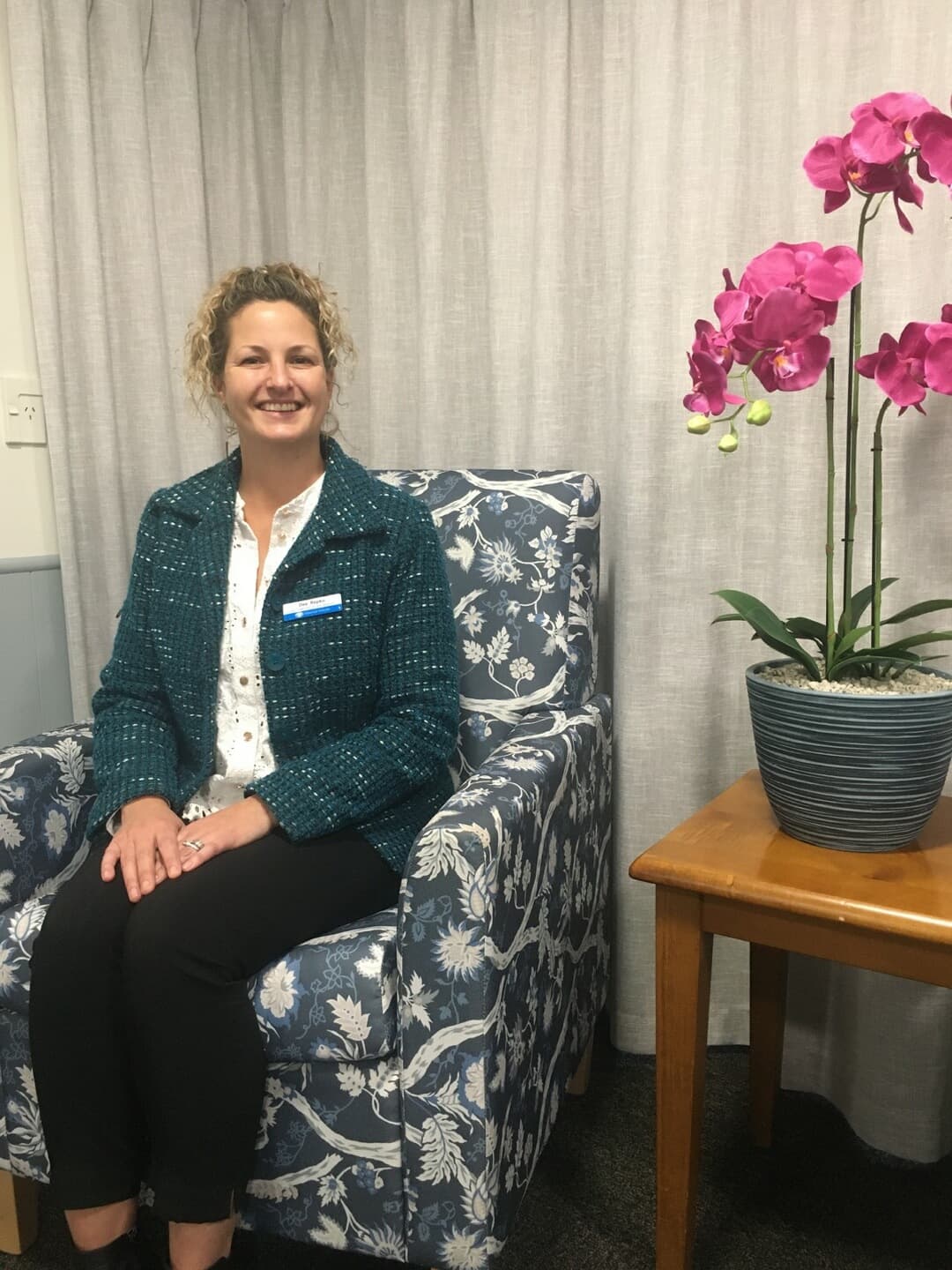 We like to ensure our environment feels like your own home. It is about your needs rather than what we offer, independent living or the care you deserve, nothing is a problem
Dee took over as Manager of Waiapu House Lifecare & Village in May 2022.
Previously, she had been the Practice, Service and Patient System Manager at the Hastings Health Centre.
Having worked in the Aged Care sector in the past, Dee was keen to move into her new role at Waiapu House, "I missed the satisfaction I got from working in Aged Care and felt drawn to return", she says.
Dee feels lucky to have a fabulous team who go above and beyond for the residents. "They truly make 'A Better Everyday' for our residents."
Dee says she loves the daily variety of the role, being able to advocate for the vulnerable and ensuring everyone is well supported. "I like to think all our residents are thriving in retirement and enjoying every moment of being at Waiapu House", she says.
Dee tells us the staff at Waiapu House are warm, friendly and person centred. "We like to ensure our environment feels like your own home. It is about your needs rather than what we offer, independent living or the care you deserve, nothing is a problem."