Cantabria Lifecare & Village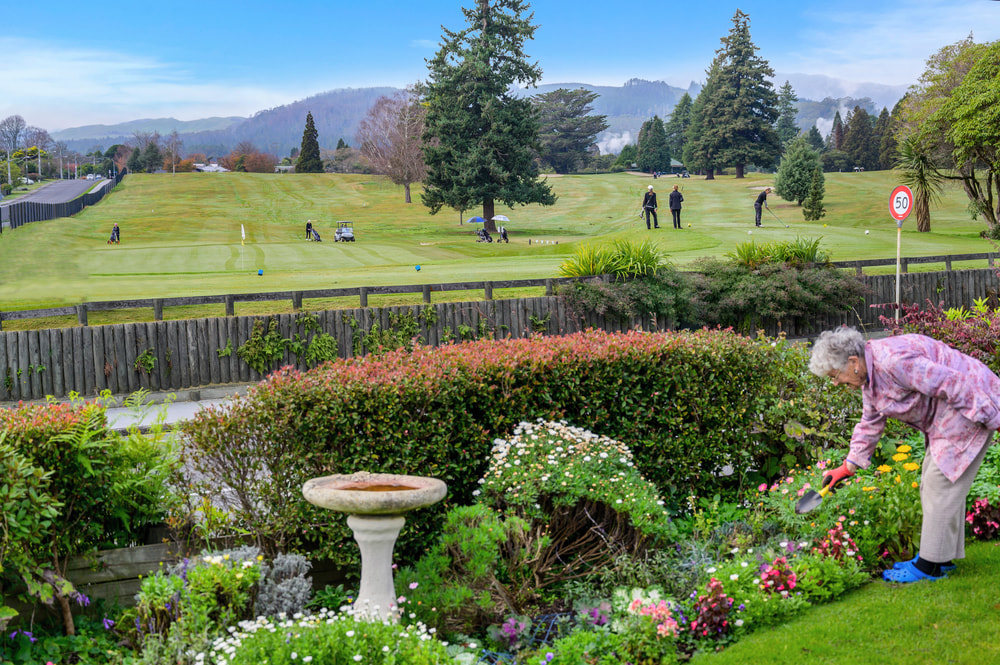 It's a lovely feeling knowing that you belong. The comfort of familiar places, the warmth of friendly faces and the security of peace of mind care services. That's the feeling you get living at Cantabria Lifecare & Village.
Just a short distance from Rotorua town centre, Cantabria looks out across beautiful gardens, to the greens of Rotorua Golf course. It's the perfect place to enjoy the tranquillity of nature and the company of like-minded friends. So if you are considering a move for more security, we can't wait to show you our beautiful Villas and new Care Suites.

New Care Suites available now!
Our cosy, modern Care Suites offer the independence of your own apartment, with the added confidence of knowing that help is there whenever you need it. Available as either a studio or one bedroom, each bright, sunny care suite faces onto our lovely gardens and includes a kitchenette, ensuite bathroom and generous living area. Just add your own personal touches to make it your own.
For more information on care suites call 07 343 6383.
---
If you have any resident queries, please call the main Cantabria phone number: 07 347 9587.
Additional Daily Accommodation Charges
We are pleased to be able to offer residents coming into our homes a range of premium room options. The premium room options provide intending residents with choices to suit their individual preferences, e.g. a full en-suite, semi ensuite, larger room or unique view.
A Premium Room Accommodation Charge is a fee that you pay in addition to your Daily Care Fee. The amount of additional charge depends on your rooms features, and this varies based on the premium room features and by Care Home location. Accommodation Premium Room charges range from: $10 to $20*.
*These prices are subject to change after the date of publication. Last updated 1 August 2023.

Life at Cantabria Lifecare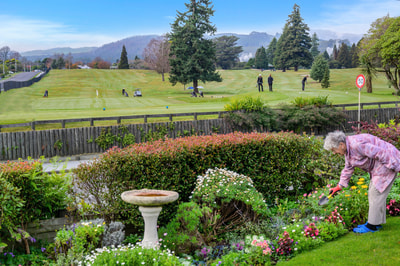 Bay of Plenty
Cantabria Lifecare & Village
Rest Home Care
Hospital Care
Day Programme
Respite Care
Dementia Care
Village