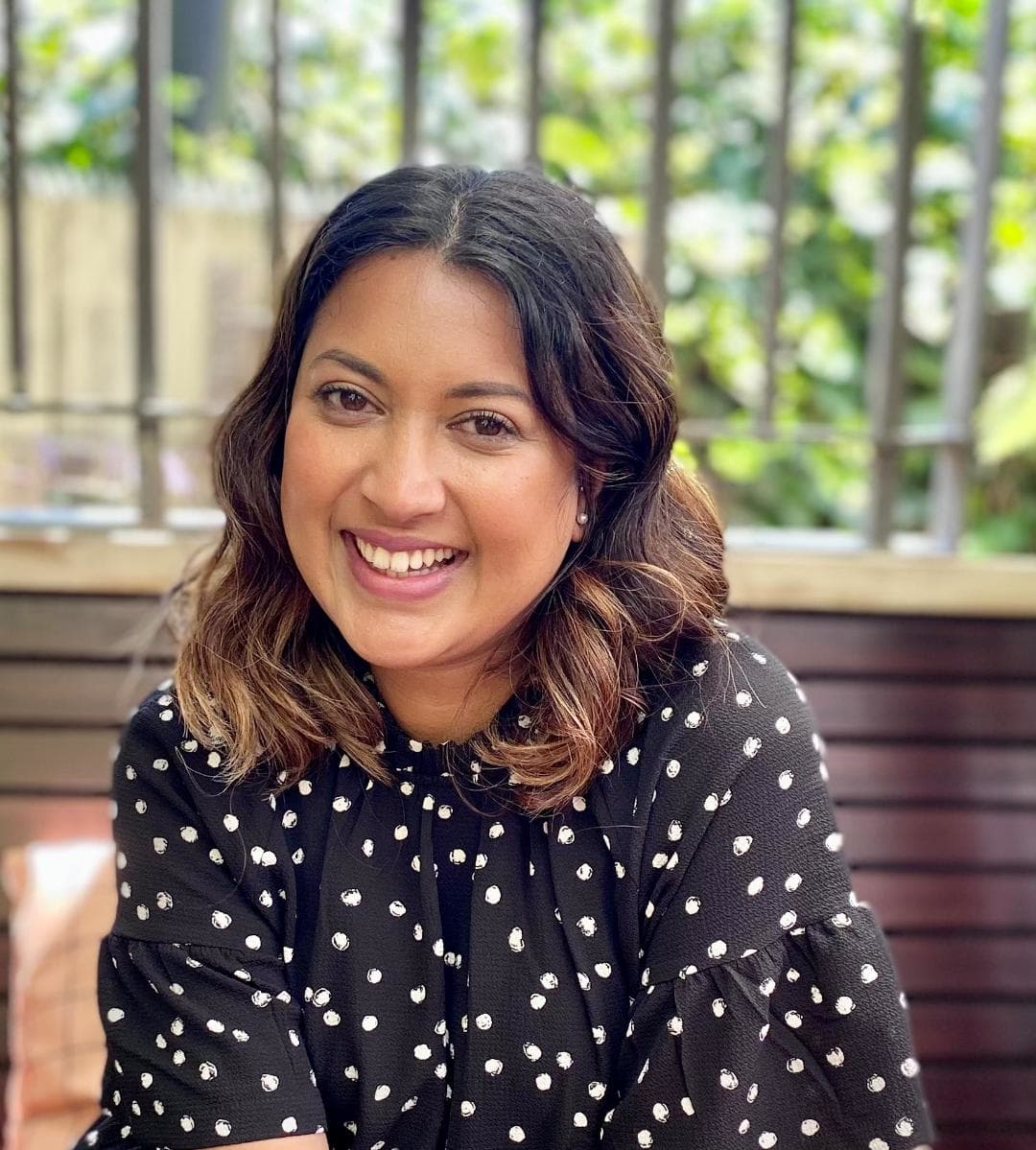 I enjoy the stories and experiences I hear from my residents; it makes my day.
Shivani started as Care Home Manager at Ellerslie Gardens Lifecare in March 2022.
She has enjoyed a long career in Aged Care, joining Heritage Lifecare after working at Green Cross Health as a clinical manager for Auckland and Northland regions.
Shivani has embraced her role as Care Home Manager at Ellerslie Gardens, saying, "I am very passionate about working with people, and this role gives me the opportunity to work with both residents and staff."
Shivani says she likes the fact that each Heritage Lifecare Care Home and Village around the country enjoys its own unique personality. "It gives me the freedom of experimenting with my own ideas," she says.
Shivani is proud of her team. "They are a passionate, diverse, empathetic, energetic and caring bunch," she says, "I enjoy listening to the laughter that they share with residents."
Every day brings challenges and excitement to Shivani's day, and she loves them both, saying, "I also enjoy the stories and experiences I hear from my residents; it makes my day."
Shivani says Ellerslie Gardens is not a house but definitely a home. "It will only take one walk through for you to feel the positivity of the place."