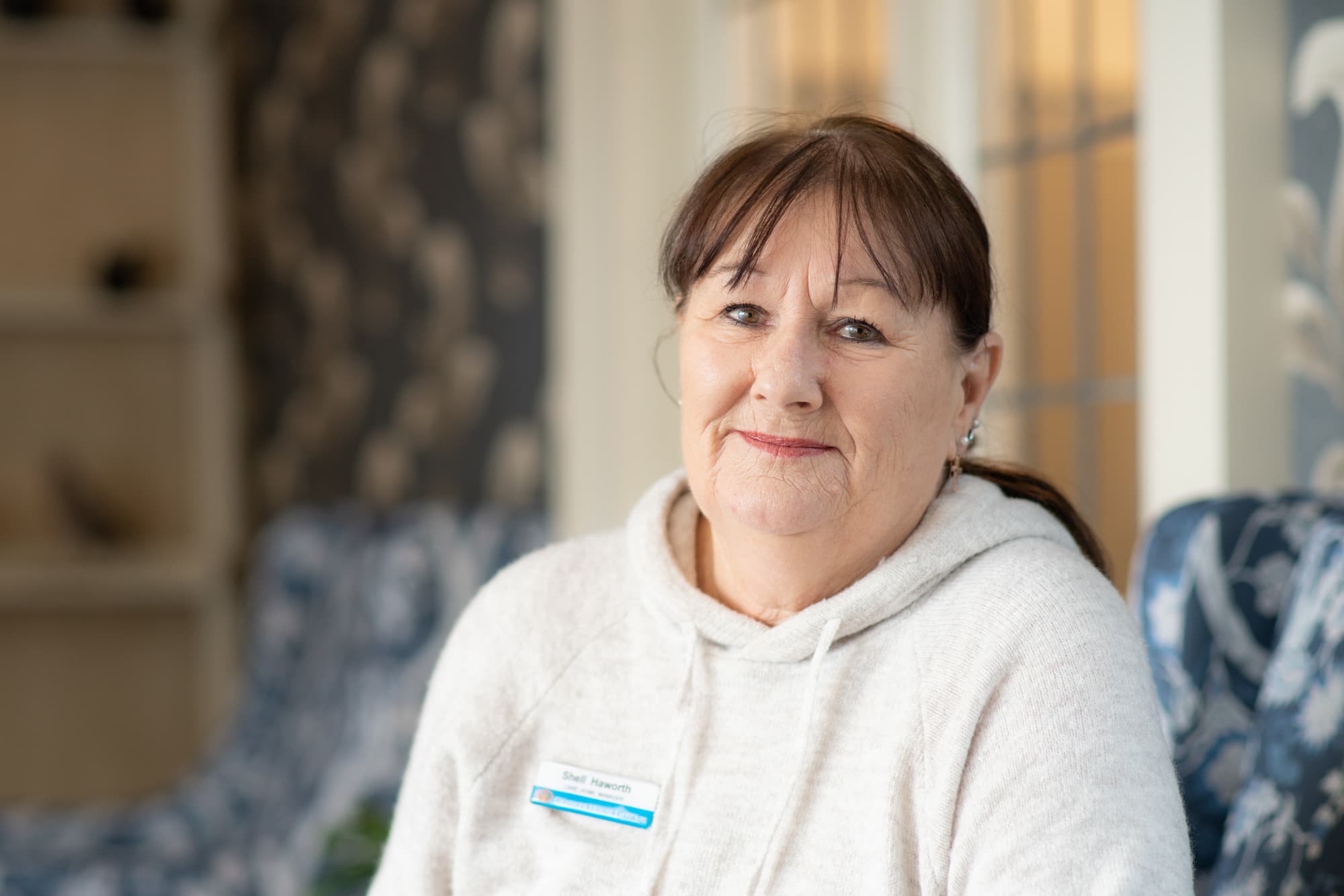 We really love being a part of the local community.​​​
Shell has been Manager at Granger House Lifecare for almost two years.
She spent many years working in primary healthcare, managing an Accident and Medical facility in Palmerston North for three years prior to joining Granger House in Greymouth.
"We have children and grandchildren in Christchurch, so this was the perfect opportunity to do what I enjoy and live closer to family."
Shell says she has built up a very dedicated team over the last two years, "My staff show awesome care and commitment to our residents."
During the COVID lockdown, Shell was impressed by how everyone really stepped up to help manage Granger House and its residents through Alert Level Four safely and smoothly.
"The staff managed beautifully, and we had lots of great feedback from families, the DHB and GPs."
Shell says she's proud of the very personalised care residents enjoy at Granger House Lifecare, "We're always coming up with innovative activities to do and enjoy lots of outings."
She's hoping that when the threat of COVID is clear, they will be able to resume the great relationship with the local daycare who would hold a playgroup at Granger House.
"We really love being a part of the local community".