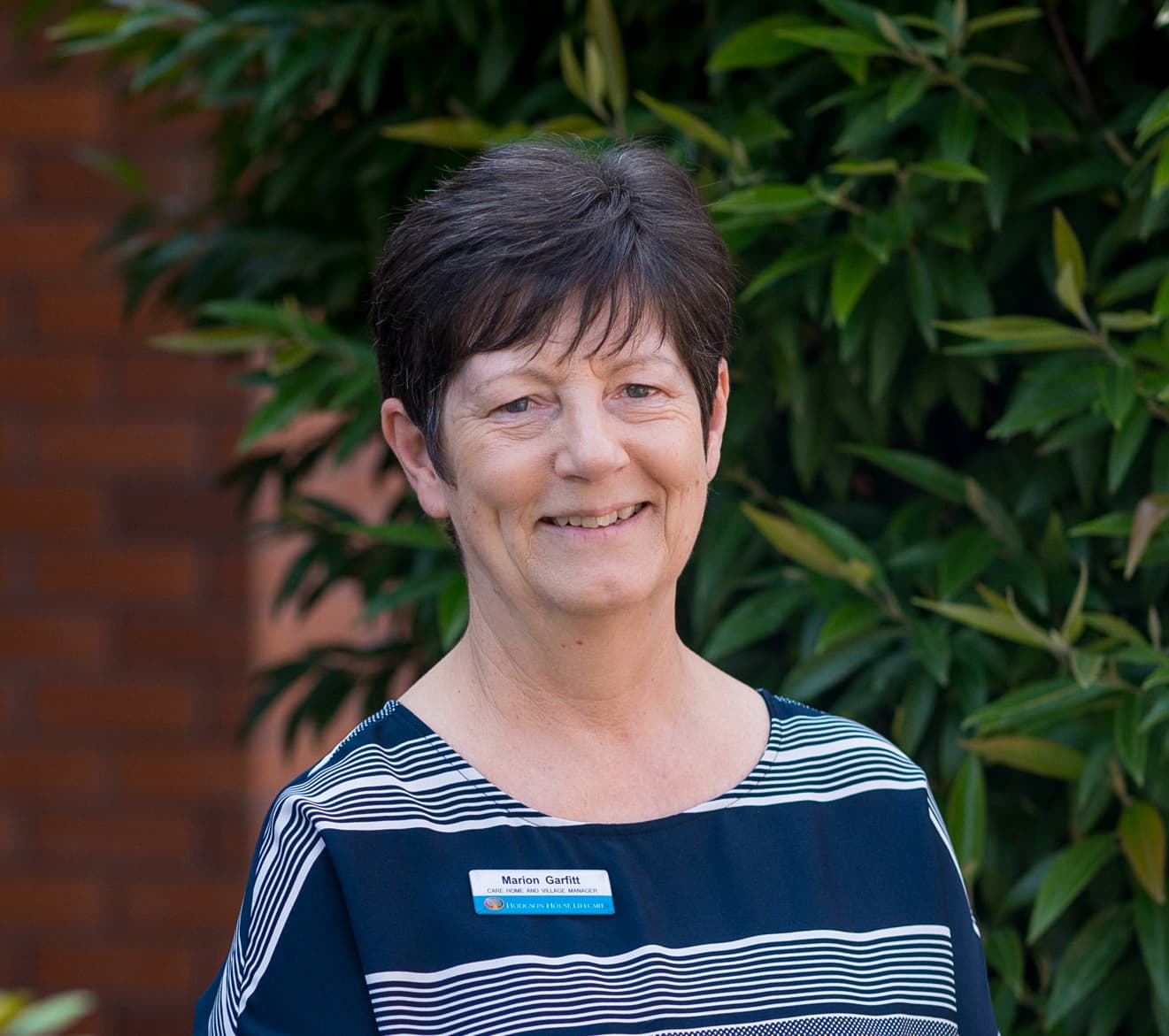 It's a very special place.
Marion has an extensive background managing Aged Care facilities since starting her career as a Community District Nurse in England.
She came to Hodgson House Lifecare just over two years ago, eager to broaden her experience within a larger facility, as Hodgson House is one of the few offering Hospital and Palliative Care in the area.
"As soon as I stepped in the door I was overwhelmed by the feeling of homeliness and welcoming. So many people say the same thing when they visit for the first time."
Marion says the staff, some of whom have been there for over 20 years, are amazing.
"They really pulled together and gave their all to provide a safe environment during the COVID-19 lockdown. Our residents really felt so safe and well cared for."
Marion says the beautiful views over the bay complete the friendly and peaceful environment at Hodgson House Lifecare.
"It's a very special place."