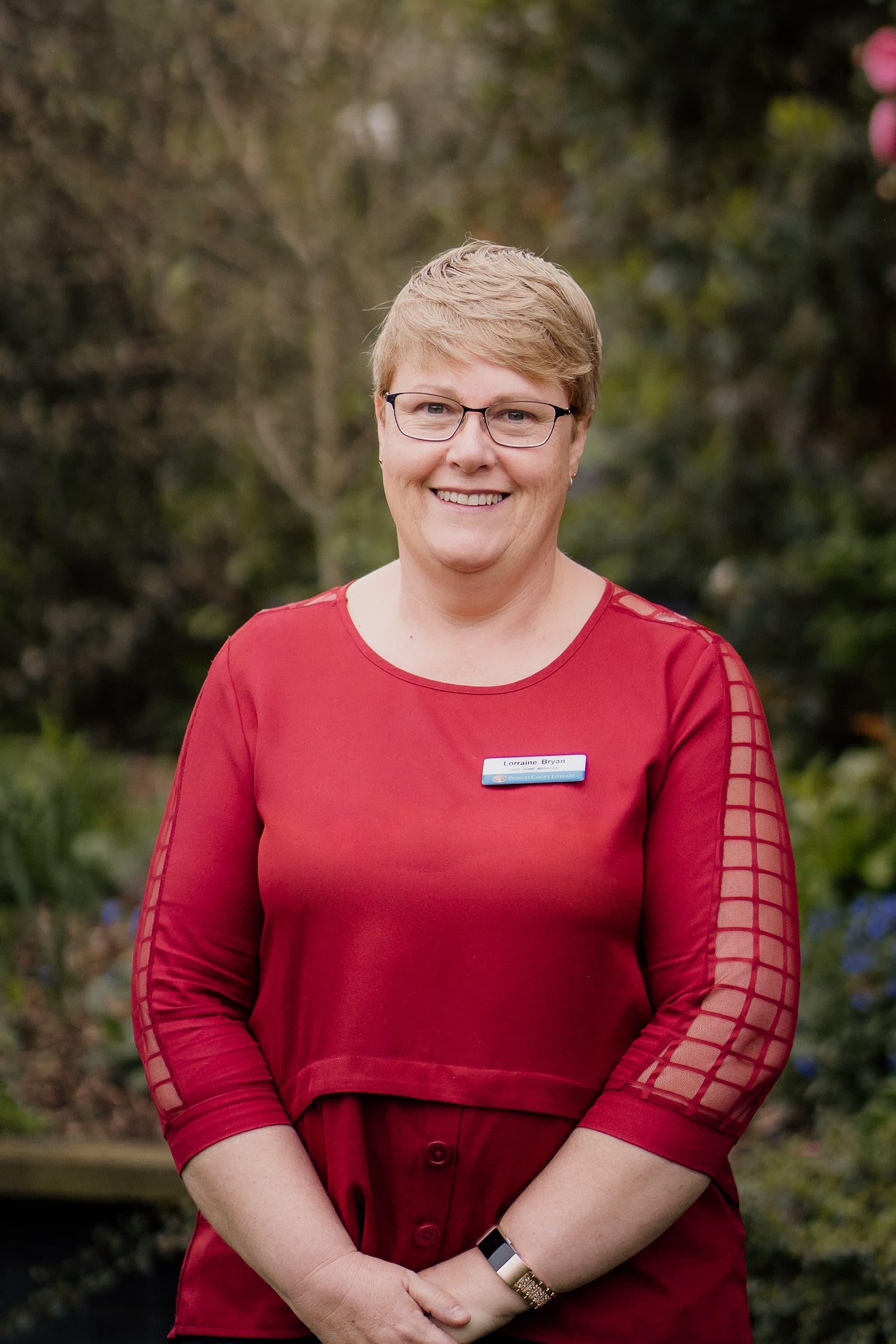 I look at all of our residents as if they were my mum or dad. I have an amazing team and I have absolute faith in them. We all share the same genuine passion for quality aged care.
Lorraine joined Princes Court Lifecare in June 2019. She was previously a Needs Assessor at Ashburton Hospital and has a background in dementia care and mental health. "My father had dementia, so I understand it from both sides…both as a professional and a daughter." She really empathises with families who have reached that moment when they hit the wall and need to make decisions now.
"I have strong relationships with the NASC co-ordination team and psychogeriatricians, so I'm able to make sure the process is as smooth as possible."
When residents come in, she makes sure she gets as much info as possible about lives lived, interests, hobbies and what they've enjoyed in life, to help staff manage appropriate activities and day-to-day care.
"I look at all of our residents as if they were my mum or dad. I have an amazing team and I have absolute faith in them. We all share the same genuine passion for quality aged care."