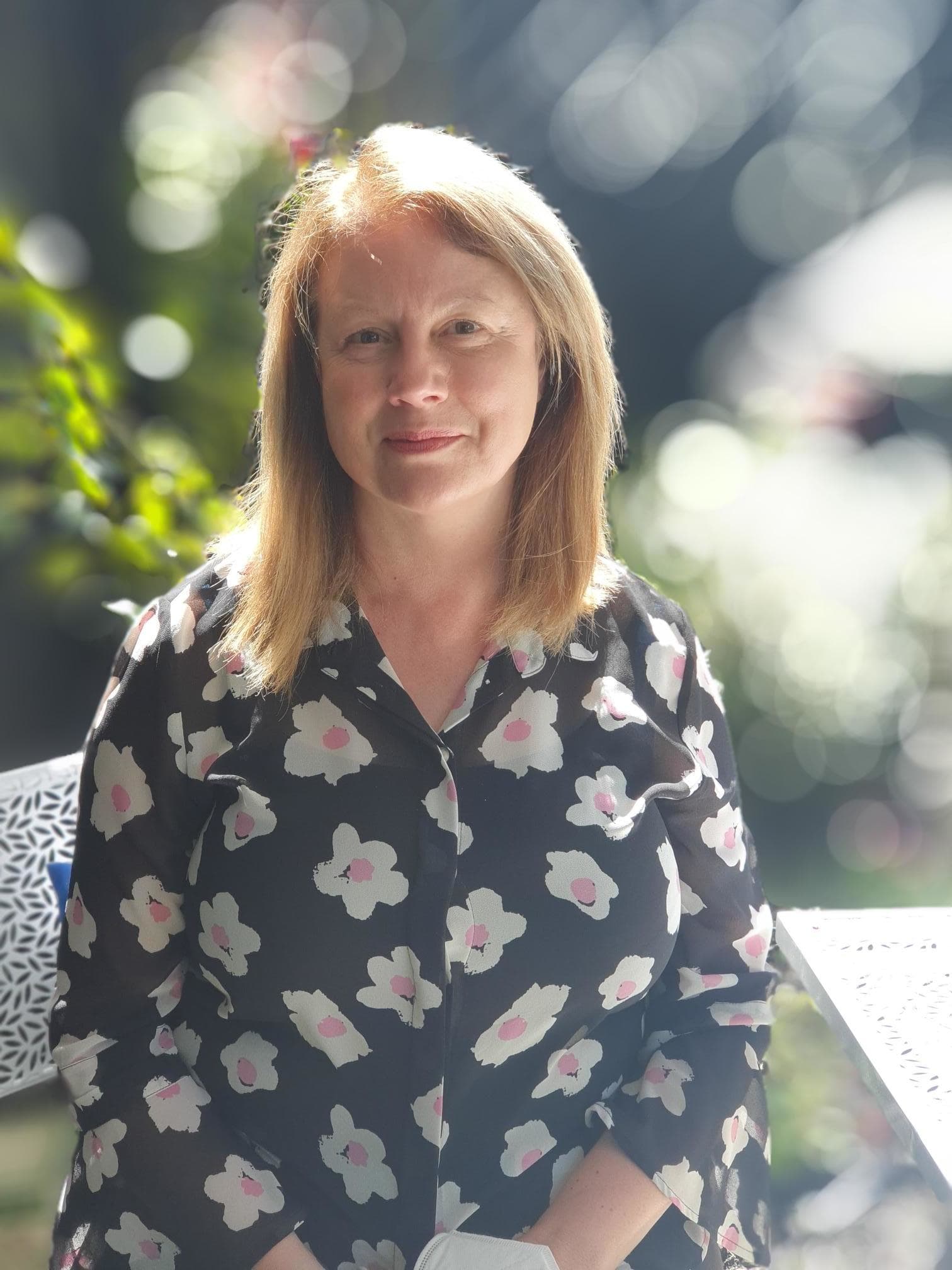 I liked their philosophy of making 'A Better Everyday' for the residents
Hazel became the Manager for Coldstream Lifecare & Village and Princes Court Lifecare just before the festive season 2021. "I was attracted to become part of the Heritage Lifecare family because I liked their philosophy of making 'A Better Everyday' for the residents," she says.
"This role gives me the opportunity to fully utilise my nursing and leadership skills in making a difference every day and to being a positive influence. I have taken up the challenge of making the transition from Home Care into Residential Care as smooth as possible for families," she says.
At both Coldstream and Princes Court there is a big emphasis on choice for residents and doing things they enjoy, being able to decide they want to do each day, and where friends and family matter. "Being part of a team where it is an enjoyable experience for both residents and staff was a major attraction of the position," she says.
The staff are encouraged to undertake training to the highest of national standards in Aged Care. Additionally, Princes Court all have specialised training in Dementia care. The teams at both Heritage Lifecare Care Homes have constantly achieved the highest standard of a 4-year Health & Disability Audit awarded by the Ministry of Health.
"Our Registered Nurses, caregivers, kitchen, laundry, maintenance, and administrative staff are all dedicated people; they are passionate, kind and supportive. They listen when things can be improved. All of the staff enjoy supporting the residents in a positive manner to make each day a better day."
Hazel says if you are looking at aged care options, she would encourage you to come and take a look around. "Come to get a feel for our environment. You will be pleasantly surprised," says Hazel.