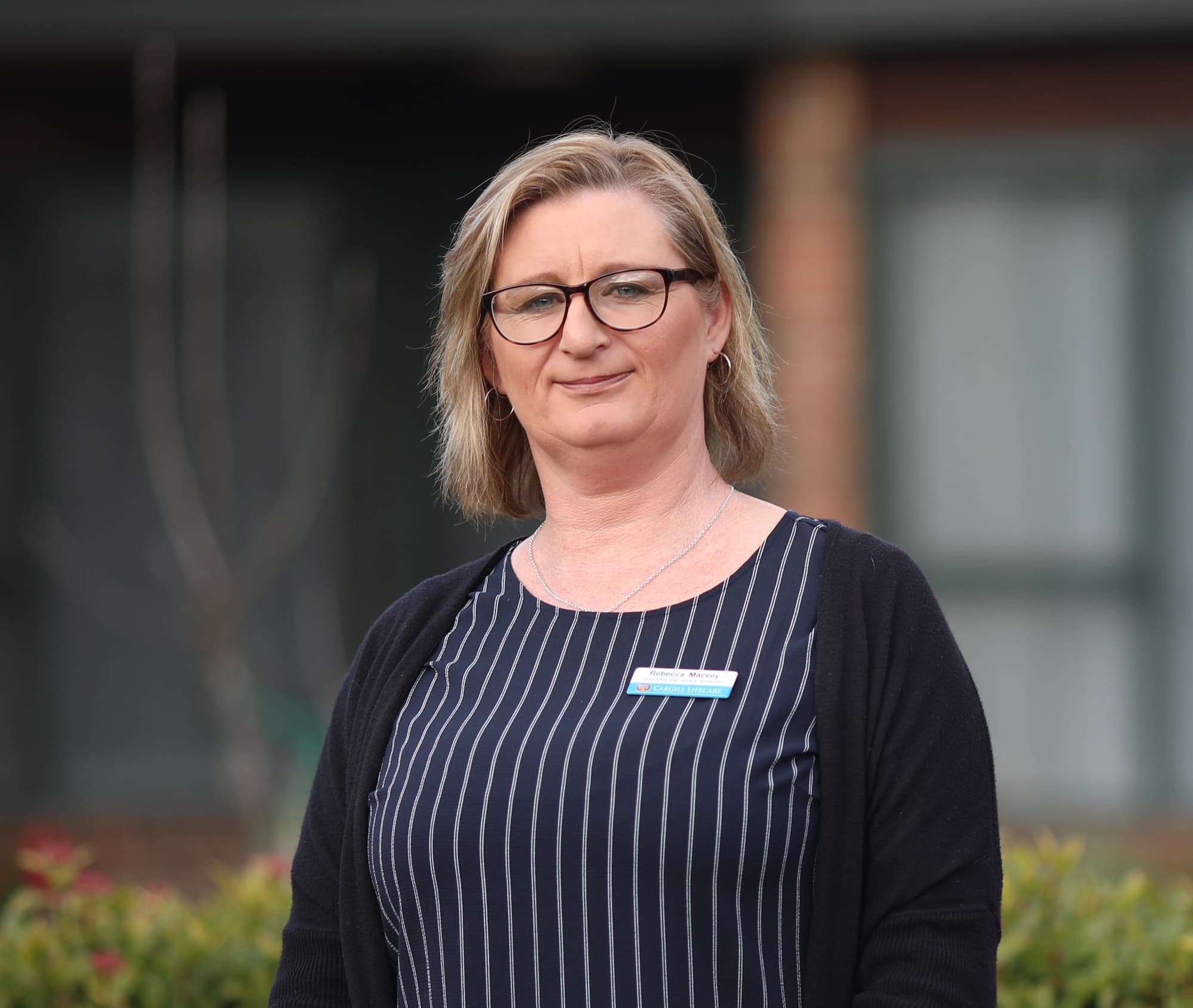 We joke that it's a bit like Cheers, where everybody knows your name.
Becks came to Cargill Lifecare and Village in September 2019, after a long history in healthcare including 2 years as Business development manager for Royal District Nursing Service and 5 years as Regional manager at Geneva Healthcare for Canterbury.
Becks is extremely proud of her dedicated and caring team of 31, one of whom has worked there for 22 years.
"I feel incredibly humbled by the fact that I inherited a phenomenal crew."
They were all put to the test during the COVID-19 lockdown, "the biggest challenge of a lifetime", when everyone went above and beyond, every day, to keep their residents safe.
"Together we faced it, got through it and managed to have a laugh along the way."
Having fun is what life's all about for the residents (and house cat Gracie) at the small and homely Cargill Lifecare and Village.
"We treat our residents as respected, fully functioning members of society, who enjoy self-directed activities, inputting on how they'd like to spend each day. That's what we call 'A Better Everyday'."
Becks says it's the warm familiarity that really makes the community at Cargill special, "We joke that it's a bit like Cheers, where everybody knows your name."