Executive team
The Heritage Lifecare Executive team is well-versed in the aged-care sector. They oversee the daily, operation, as well as the strategic direction of Heritage Lifecare.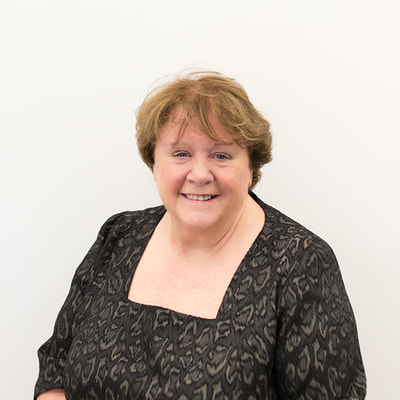 Norah Barlow
Chief Executive Officer
Norah joined Heritage in November 2018, returning from her role as Managing Director of Estia Australia, an ASX 200 company specialising in Aged Care, to help lead Heritage's continued growth strategy. Norah was previously the MD of Summerset. She has a Bachelor of Commerce degree and is a Chartered Accountant.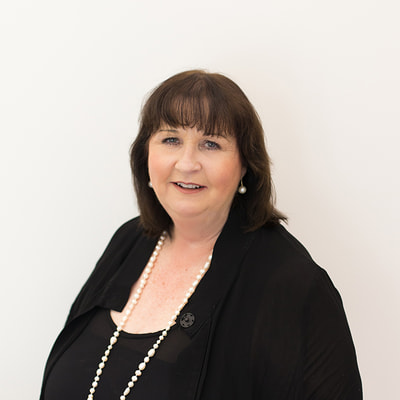 Brigid London
General Manager – Operations
Brigid joined Heritage Lifecare in December 2018. Prior to joining Heritage, Brigid held the role of General Manager Care and Operations with RetireAustralia – a large retirement operator in Australia. Before heading to Australia, Brigid held the role of General Manager Operations with the Summerset Retirement Group.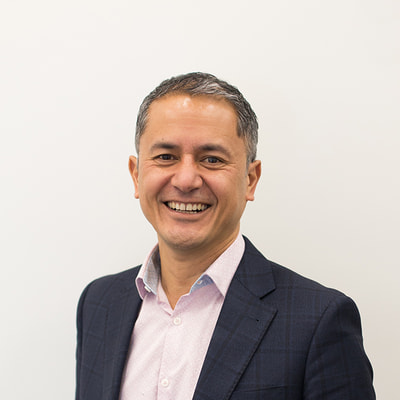 Bryan Lau Young
Chief Financial Officer
Bryan joined Heritage in May 2019. An experienced CFO and General Manager, he has held senior finance roles across a broad range of sectors including science and research, aviation, financial services, telecommunications and professional services. Bryan has a Bachelor's degree in Commerce and Administration and is a Chartered Accountant.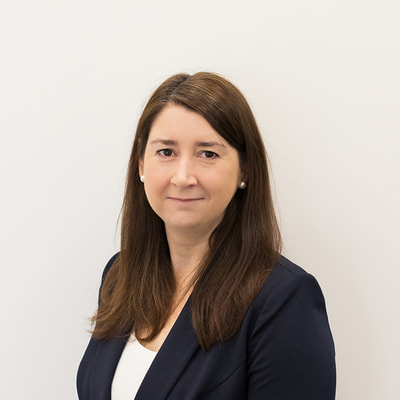 Margaret Crozier
General Manager – Human Resources
Margaret joined Heritage Lifecare in 2017. She is an experienced Human Resources Professional with a demonstrated history of working in senior strategic positions across various industries in multiple countries. Margaret holds a degree of Psychology from Massey University and a Master of Business Administration (MBA) from Victoria University of Wellington.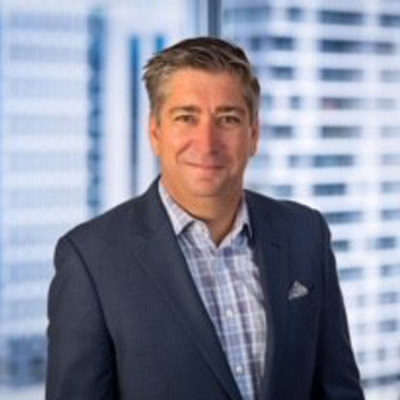 Mark Sliper
General Manager – Customer Relations
Mark spent the first 20 years of his career as an owner operator of two successful small/medium size retail businesses in NZ and the UK. Mark's experience gives him a strong 'customer first' focus at Heritage Lifecare where he considers how decisions will impact both our residents and our most valuable assets – our staff. Mark is regularly on the road talking to residents and Heritage colleagues and welcomes all feedback on how Heritage can create 'A Better Everyday'.