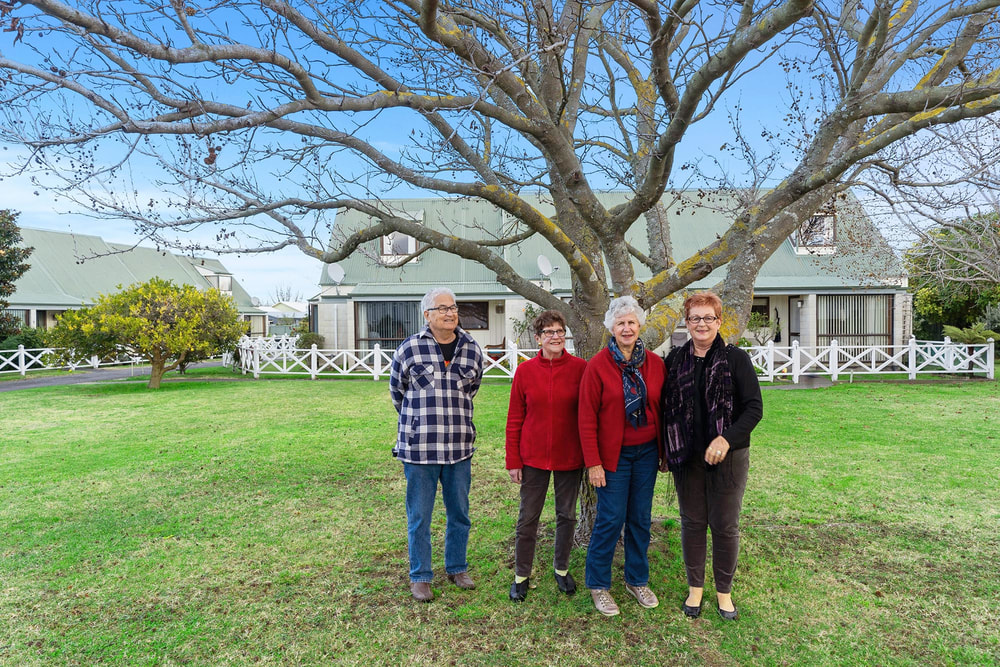 When it comes to everyday life, St Lukes Village makes it easy with charming homes ranging from one to two bedrooms. Part of the Napier community and a short stroll from the beach, St Lukes offers you independence, community and security, in a close-knit environment.
Just a hop, skip and a jump from the Napier city centre, you'll find all the essentials such as a supermarket and local attractions. The Village is also adjacent to St Luke's Church/Hall.
Our residents enjoy being independent in the small village community. They also organise social activities that are enjoyed by all.