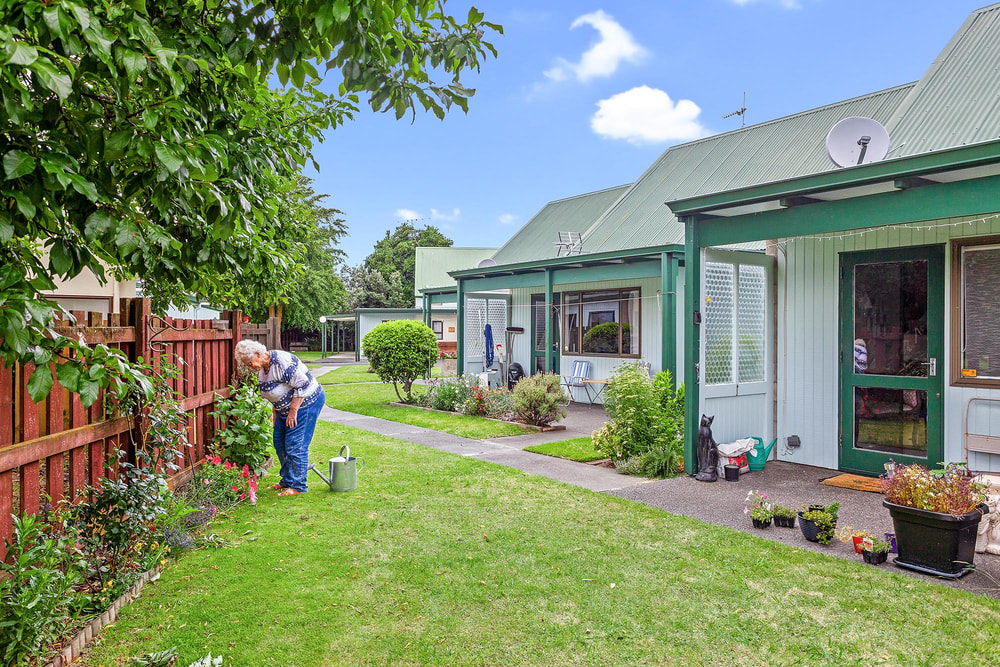 When it comes to everyday life, Arohaina Village makes it easy with a range of attractive 1-2 bedroom villas. Part of the Gisborne community and down the road from Te Wiremu House Lifecare, Arohaina offers you independence, community and security.
Just a hop, skip and a jump from the Gisborne town centre, you'll find all the essentials, such as a supermarket, pharmacy and library.
With the Arohaina centre right next door, it offers a range of social opportunities such as daily meals and social activity programmes – residents are welcome to attend all events.
Everyday stories
Our people make us who we are. With everyone's different backgrounds and stories, they all come together to make the best version of Heritage Lifecare.