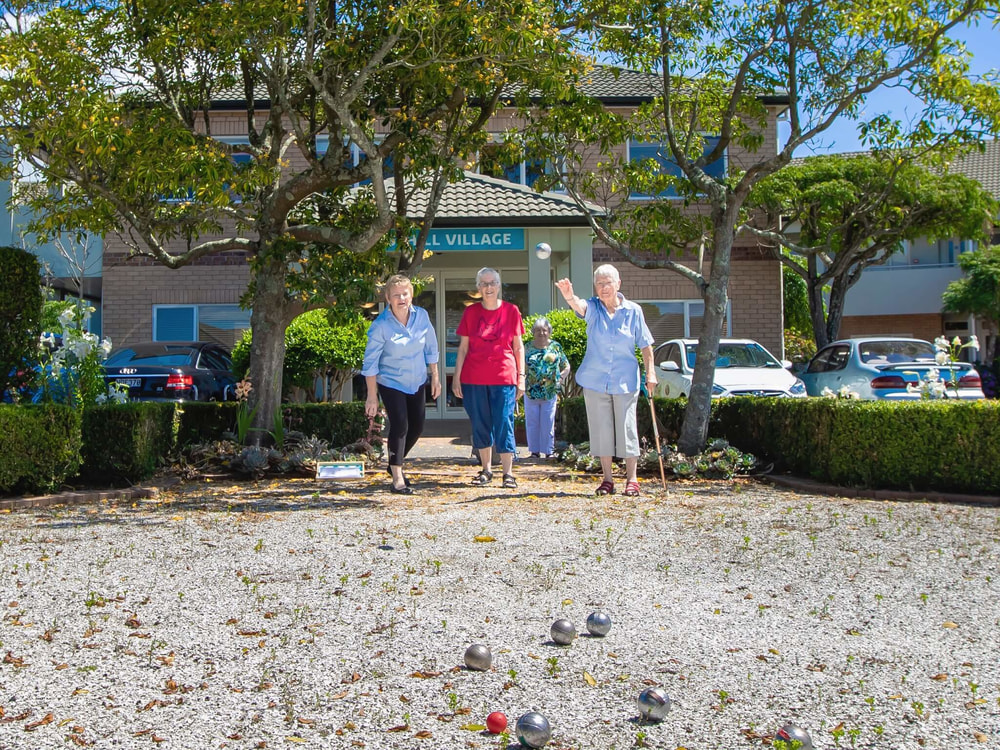 When it comes to everyday life, Rosehill Village makes it easy with attractive homes ranging from one to two bedrooms. Part of the Avondale community and next door to Avondale Lifecare Care Home, Rosehill offers you independence, community and security.
Just a hop, skip and a jump from the Avondale shopping centre, you'll find all the essentials such as a supermarket, takeaways and library. A short drive from there is the New Lynn shopping mall.
We offer everything from hairdressing to medication delivery and meals on site. We have a range of recreational and social activities including indoor bowls, gardening, happy hour and bar, live entertainment, a swimming pool and spa pool. Our facility van is also always on hand for outings.
Everyday stories
Our people make us who we are. With everyone's different backgrounds and stories, they all come together to make the best version of Heritage Lifecare.