COVID-19 update
At Heritage Lifecare, we are committed to keeping our residents and staff safe throughout the Covid-19 Pandemic. We continue to work with the Ministry of Health and local Health Boards to ensure best practice within our Care Homes and Villages.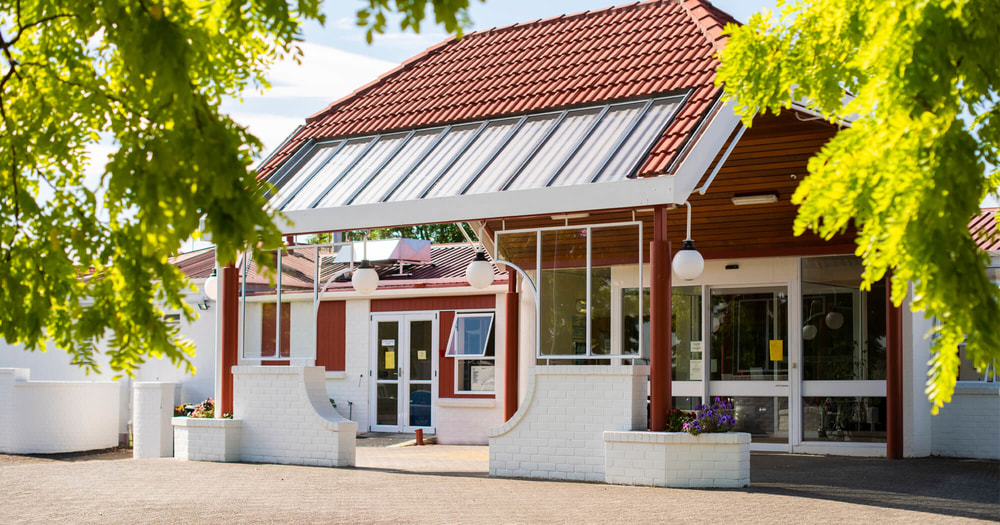 Visiting
Visits from friends and family is an important part of our residents' wellbeing.
We will continue to have visitors in our Care Homes and Villages, with extra precautions and screening in place. We ask if you feel unwell or have been in close contact with Covid-19, that you don't visit until it is safe to do so.
There may be a need to close a Care Home or Village to visitors if there is an outbreak of Covid-19 within the home or local community. If necessary, we aim to do this for a short time, with the best interests of our residents and staff in mind. We do not make these decisions lightly and recognise that visits from family and friends are vital.
If you have any questions about visiting, please contact your local Care Home Manager.
To find out more about Covid-19 and current Government guidelines, please visit the Covid-19 website https://covid19.govt.nz/
* Updated 12 April 2022
Staying connected
We encourage you to keep in contact with your loved one. Whether this is a phone call, a text, a letter or through a video call.
Video communication
Communication tablets are available for virtual GP consultations, and when idle these are available to be used for zoom and skype video contact with families.

E-cards & Emails
Electronic cards and emails are a great alternative to hand written letters. We are happy to print these out and share with your loved one.
Cellphone communication
If possible, we encourage you to drop a communication device off to the Care Home, for your loved one. This will enable yourself or your loved one to contact each other whenever you please.

Lifestream photo gallery
An online photo gallery has been created to keep you updated on the activity of your loved one. The gallery will be updated daily.
View online gallery
If you have any questions or concerns, please contact your Care Home or Village Manager.